Visit the Kinetico Water Systems website to:
Schedule A Free Water Test
People around the world look to Kinetico for custom solutions to their water problems. And so can you.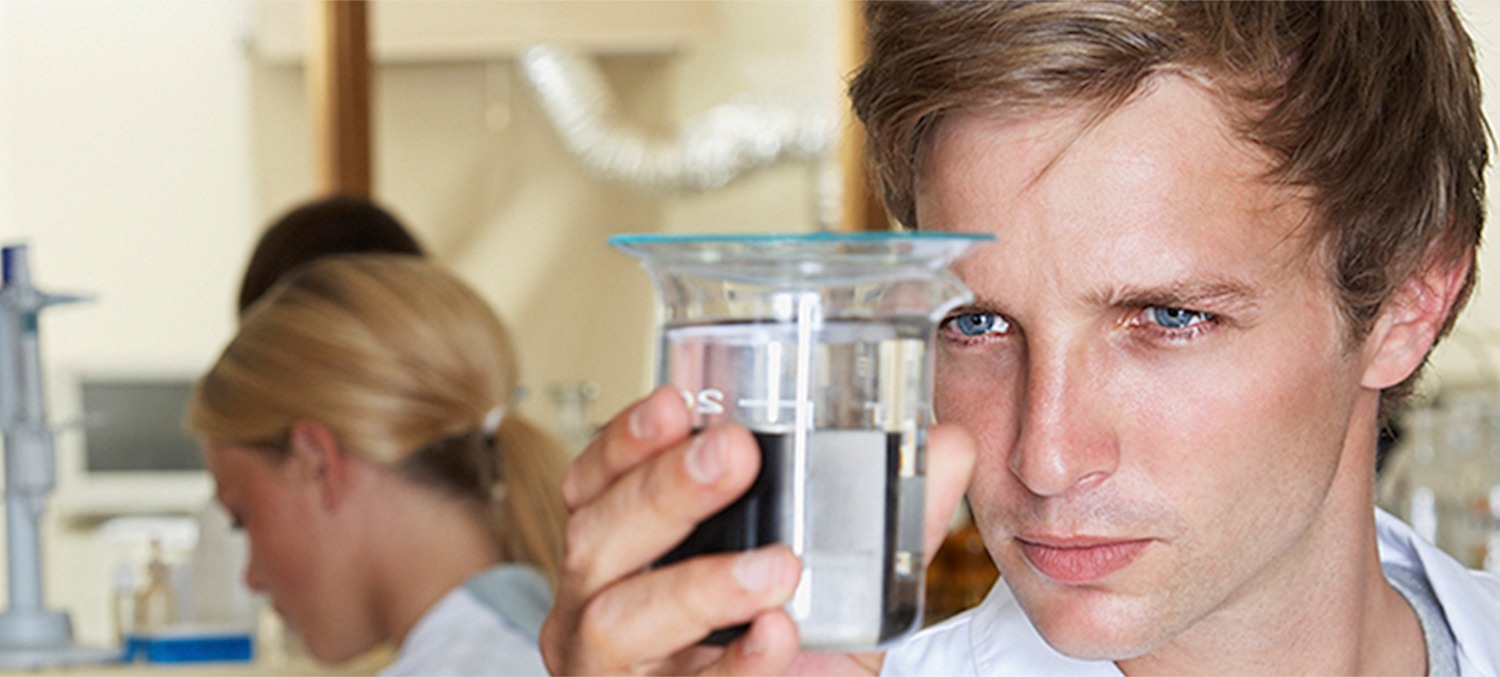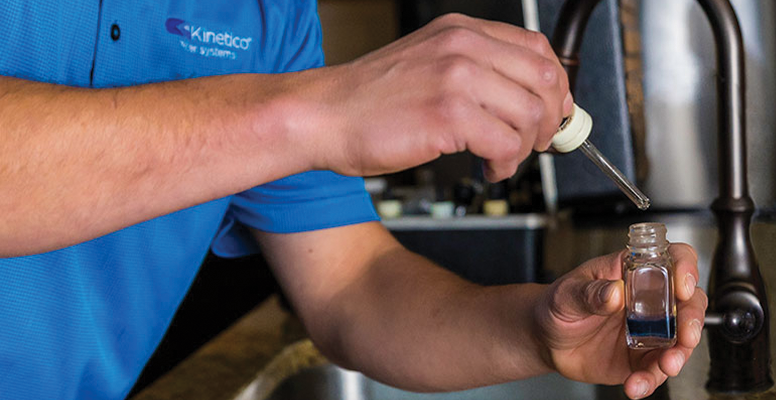 Fill out your information below and we'll have someone from our trusted network of dealers contact you regarding a free quote.
We respect your privacy as we respect our own.