Visit the Kinetico Water Systems website to:
What is Soft Water?
What is soft water and how it affects you?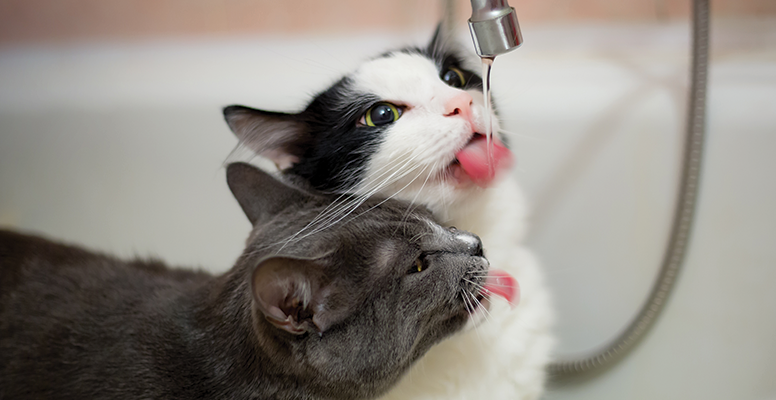 Many water supplies naturally include minerals such as calcium, iron, and magnesium that make the water hard. Soft Water is water that is free from these minerals.
According to the US Geological Survey, 85% of water in the United States is hard. Whether the water in your home is supplied by a well or the city, you likely have hard water. Though drinking hard water is not considered a health risk, hard water is the cause of many problems in and around your home. It may even be the reason for many skin and hair issues.
Water hardness levels are measured in grains per gallon or parts per million (PPM). If your water measures as little as one grain per gallon of hardness, it is considered "slightly hard." The more grains per gallon of hardness, the harder the water.
Get a Quick Quote Today
 Fill out your information below and we'll have someone from our trusted network of dealers contact you regarding a free quote.
Benefits of Soft Water
Eliminate Scaled Surfaces
By eliminating the hardness minerals found in tap water, you also will eliminate the white chalky buildup (calcium and magnesium) often found on shower doors and curtains, fixtures, and around drains. If you don't have to battle with scale buildup, you can greatly reduce the amount of time cleaning and scrubbing those surface areas. In most cases, you also can eliminate the use of harsh cleaning chemicals.
Brighter Laundry
Since soft water does not include the hardness minerals that react with most soaps and interfere with its cleaning abilities, detergent can more easily free clothes from dirt and grime. With soft water, detergents will rinse completely away too, so clothes will look cleaner and even feel softer for longer.
Make your whites whiter, your clothes brighter, and keep your laundry looking and feeling like new!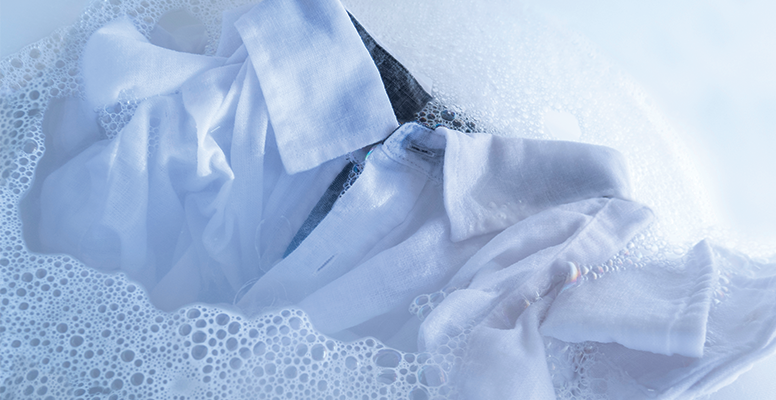 Clean Water Pipes
Mineral deposits from hard water can build up inside water pipes and reduce water pressure over time. Clean, soft water keeps plumbing free from scale buildup, saves money on costly plumbing replacements and helps maintain the proper flow of water throughout the home.
Longer Life of Water-Using Appliances
Scale buildup often affects water-using appliances, especially ones that heat or use heated water, like water heaters, dishwashers, washing machines, and coffee makers. Clean, soft, chlorine-free water will help your water-using appliances work better and last longer, which saves you money and aggravation.
Softer, Smoother Hair and Skin
With soft, chlorine-free water, you'll be amazed at how much better your skin and hair will look and feel. Hard water not only requires more soap and shampoo to get a lather, but then it does not completely rinse out of hair or away from skin. You can use smaller amounts of gentle soaps and shampoos with soft water for softer, smoother, cleaner skin and hair with less irritation.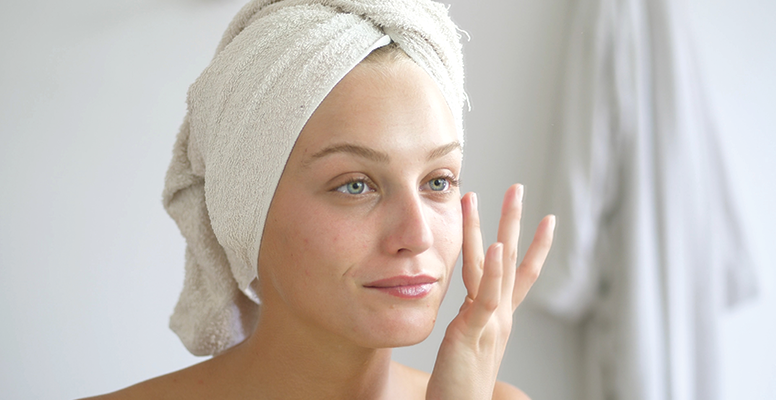 How Do You Get Soft Water For Your Home?
Water softeners use the process of ion exchange to replace the hardness ions in water (calcium and magnesium) with sodium ions to make the water soft. Once the water is soft, it will be better for your skin, hair and many things around your home, like your fixtures, appliances, plumbing, clothing, and tableware.
Kinetico offers several water softener options, so you will likely find one that suits your needs and budget. Our state-of-the-art, non-electric, multi-tank water softeners provide a continuous supply of soft water, on demand, that's better for you and your home.
To find out the condition of your water, including its hardness level, you should have your water tested. Contact your local Kinetico dealer today to schedule a free water test and to get a quote. Your local water expert can then discuss the best water treatment solutions to meet your needs.

Contact your local Kinetico dealer today to get a Free Quote.